Making homeowner dreams come true
We're here to help you with home purchases, mortgage renewals, refinancing and more.
Mortgage Kit - #1 - Are You Ready To Buy A Home?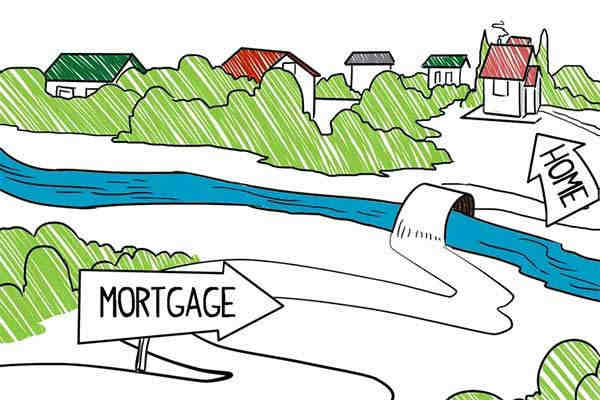 watch video
Mortgage Kit - #2 - How much downpayment do you need?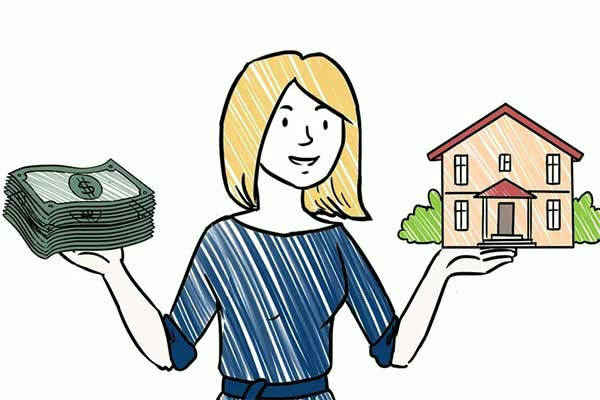 watch video
Mortgage Kit - #3 - Downpayment Savings Strategies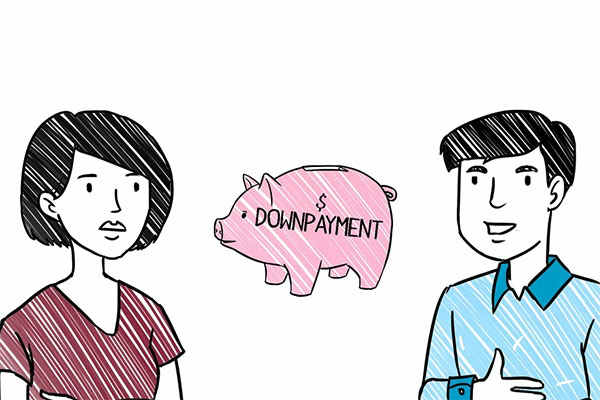 watch video
"Hi Dino just to say thank you again for helping with mortgage one more time. You make things so much easier and personal compared to some banks etc..."
"Excellent service, great rates and attention to detail. You walked us through everything so there were no surprises at all. We're grateful that we..."
"We wanted to get a mortgage through our bank but came across your website on the internet. Are we ever glad we did. We saved literally tens of thou..."
Your reviews are appreciated...